Pixels, People & Process
As an industry, interactive is different. The work entails elements of software development, marketing, and advertising, yet it's neither purely technical nor traditional "agency" work. Delivery methods are different, and because the industry is relatively new, the gap in understanding between the clients buying the work and the teams building it is often wide. Enter the Geek Girls Guide. Nancy Lyons and Meghan (Wilker) McInerny don't just tell you how to deliver digital work, they demonstrate how to think about it.
In The Book We:
Define the unique characteristics of interactive projects

Explain the importance of emotional intelligence in the workplace

Discuss communication techniques that help teams work together more efficiently
Outline a process and specific deliverables that clarify how to think about critical aspects of a project

Provide questions, tasks, tips, and advice that effectively move teams from initiation to launch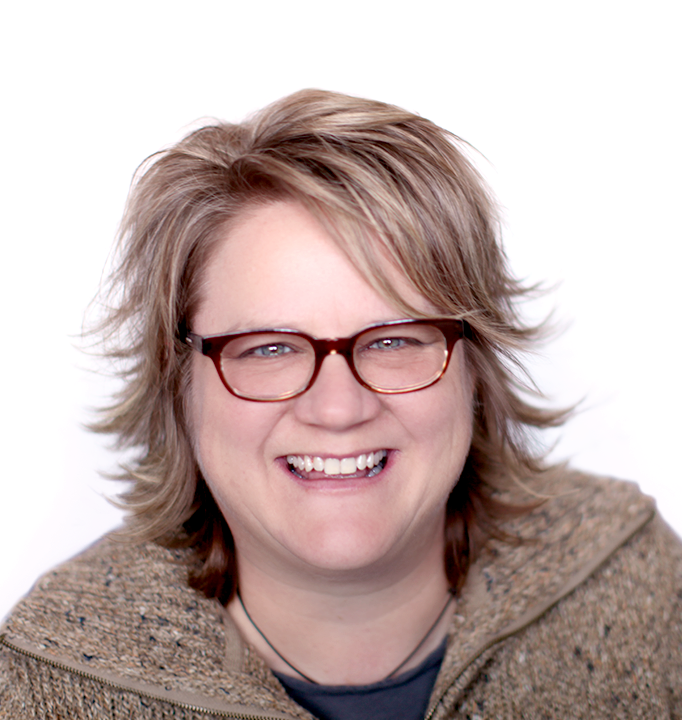 Nancy Lyons
Chief Executive Officer of Clockwork
Nancy works at the intersection of technology, community, and people.
As a leader and technologist, she creates solutions that further community and business goals by meeting the needs of individuals. Her guiding philosophy is that a human-centered approach to technology is the only way to get results that make a difference. Problem solving is about empowerment: motivated people create good products. Nancy supports clients and teams by fostering a collaborative, idea-driven culture that nurtures creativity and brainpower.
More About Nancy
Meghan McInerny
Director of Strategic Experience Design, Best Buy
Meghan is the Director of Strategic Experience Design at Best Buy, leading a team that helps envision future experiences for customers and employees. Prior to Best Buy, Meghan was COO at Clockwork, overseeing agency operations, digital strategy, and the delivery of innovative web, mobile, and application development projects.
Meghan's hallmark is her ability to get things done while having fun. She's a frequent contributor to the internet, and a frequently awkward Bollywood dancer.
More About Meghan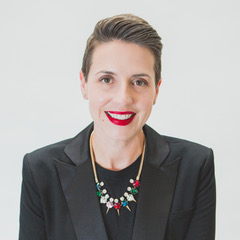 At last, the interactive project management book I've been waiting for! With humor, wisdom, and glorious common sense, the authors tackle not just process but the people you depend on for success. Stands head and shoulders above any other book that's been written on the topic.
This book is a must read for anyone who works in project management, inside an organization, or in an agency. It provides a solid, tested, clear methodology and framework to bring interactive projects from idea to reality. And most importantly, it is fun to read.